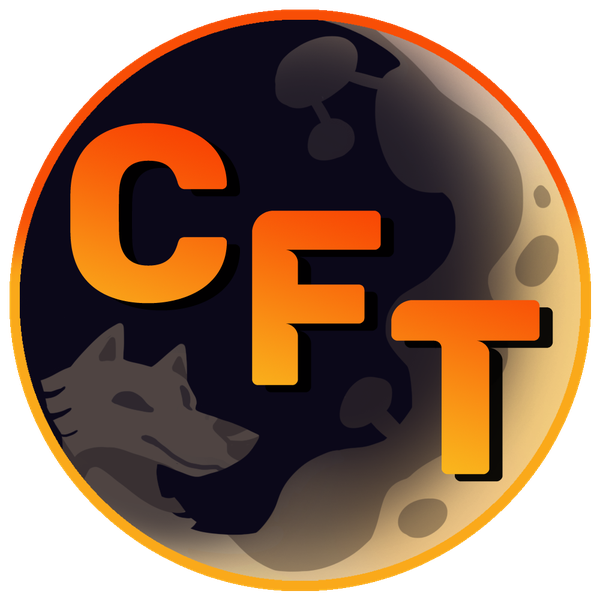 Do you like sneak peeks and exclusive coupons?
The CFT team is excited to share more of our behind the scenes progress — from previews on our new toy developments to our thoughts on future goals!
Newsletters are the perfect format for all this and more, and we'd love to invite you to join our Insider email list.

As a special thank you for your support, we also send exclusive insider coupons.
You'll receive one right away for $5 Off* just for signing up!
Don't worry, we dislike spam as much as the next critter.
We'll only send monthly news, drop announcements, and occasional sale reminders. We will never sell or share your email.
*After submitting your preferred name and email on this page, you will be sent a confirmation email to opt in to the Insider email list. After successfully opting in, an email with your $5 Off coupon will be delivered separately. The coupon can be used once per customer on Ready to Ship inventory.